Online Tutoring Application
Just a Few of the Benefits of Tutoring Online With Our Team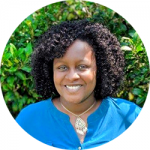 "I absolutely love working with Ashley. Initially, I was a bit nervous about tutoring online but Ashley was very supportive, positive and helpful. She guided me through the process and now tutoring online is second nature. I love what I do and the best reward is the smile on a kid's face after understanding a concept that he/she never thought could be understood." - Kristy Washington, tutoring team member
Hi! I'm Ashley and that's me and my little family in the photo!
I've been a professional Math educator for around 17 years. My mom was a math teacher who just recently retired, and my dad was an engineer. You could say Math and Education run in my blood :).
I've always loved tutoring. Tutoring was always everything I loved about teaching, with none of the stuff I didn't care for.
So a few years ago,  I left the classroom and went full time tutoring.  Shortly after,  I brought on the first member of our team and it's been an incredible journey ever since!
Together with talented and passionate teachers like yourself, we're building an amazing team that helps students in a growing number of areas through the use of some really exciting technologies.
We're excited about building a business that changes lives both for our students -- and our tutors. We'd love to have you along!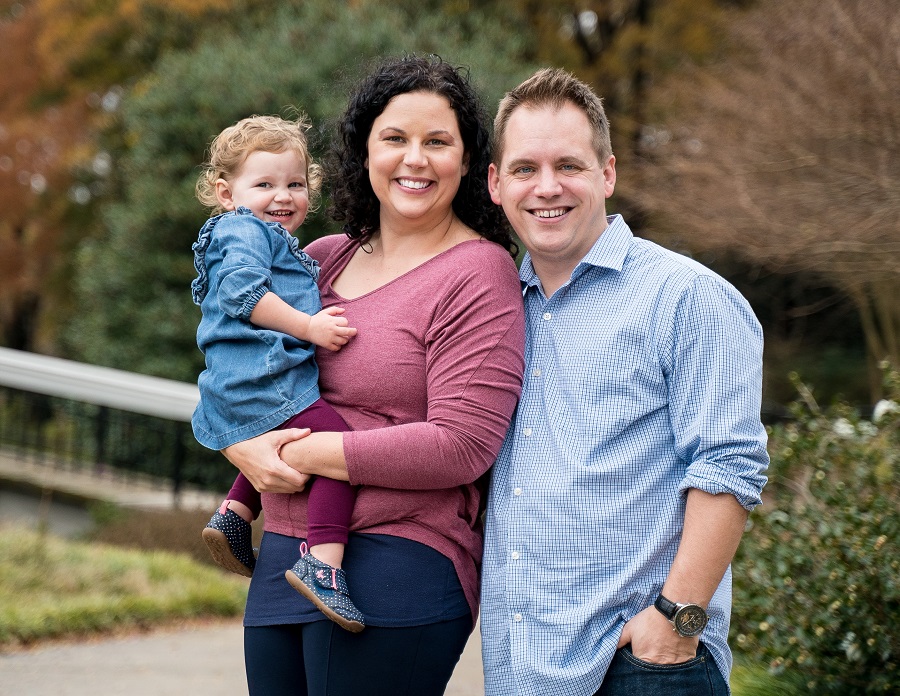 First and foremost, make sure you meet our current requirements for tutors. If you don't meet the  current requirements, please don't take it personally. While we understand that there are some excellent teachers who fall outside of these requirements, they are in place for a reason.
If you meet all the primary criteria then fill in the application below. If you're selected as a potential new addition to our team, you'll hear from us with the next steps!
Thank you for your interest!
Minimum requirements: